Creating a Self Sustaining Garden for your Family
"Sustainable gardening is a method of growing plants such that the garden is able to successfully sustain itself without requiring many outside resources, pesticides, or herbicides. Sustainable gardening is always organic."
I have created this blog in multiple parts Pages to ensure we go through the very basic and essential to have a great garden with least maintenance.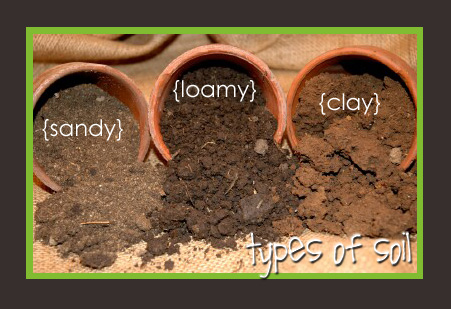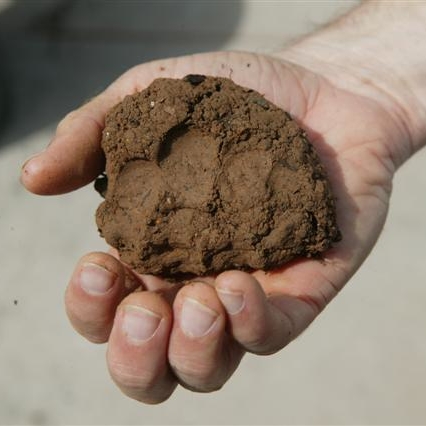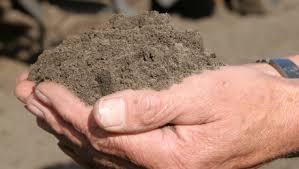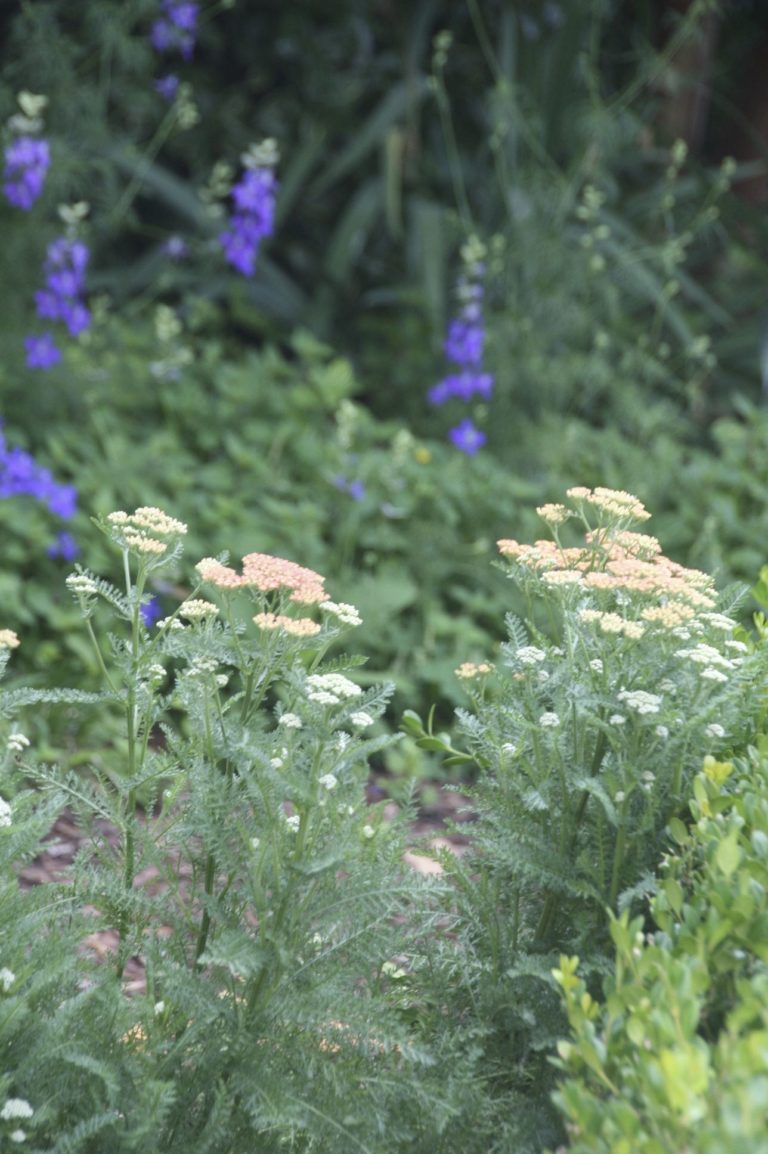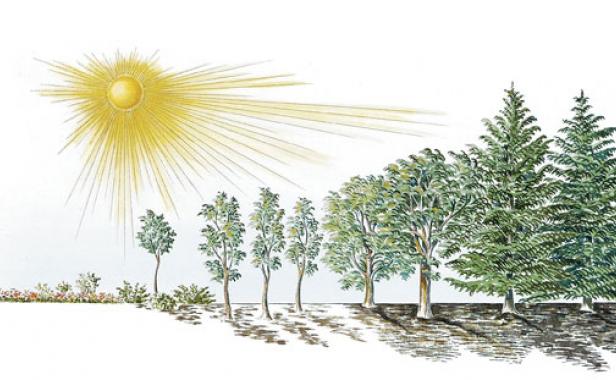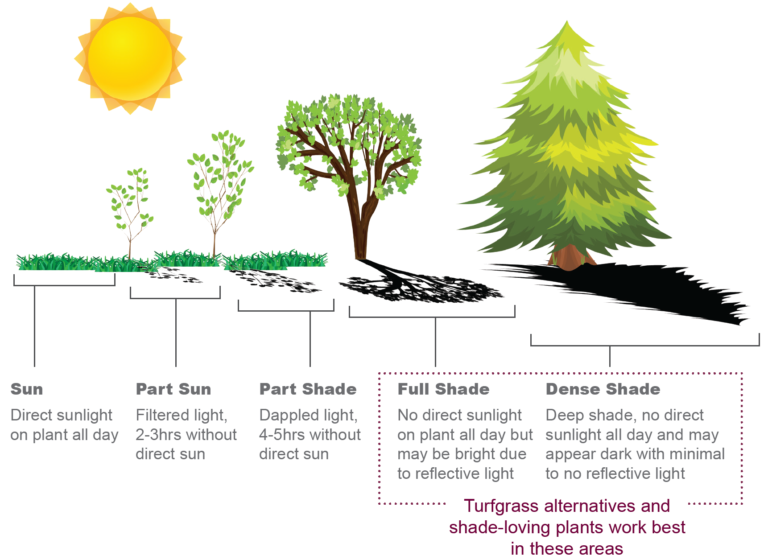 The Keys To Creating A Self Sustaining Garden
"Know Your Sun & Know Your Soil" is the mantra which is essential ingredients of your garden.
"Know Your Sun" will help determine the type of plants that would grow. The moot question is, Do you have the right sun requirements to grow this plant? We can Classify the sun in our garden to be "Full Sun", "Partial Sun / Partial Shade", "Dappled Sun" and "Full Shade".
"Know Your Soil" is the basis for everything that can go right or wrong in a garden, Watering times will vary based on your soil type and weather conditions. Basically we have three types of soil, "Sandy", "Loam"  and "Clay" Water sandy soil more frequently and water clay soil less frequently.