How & When to water plants? It's all about paying attention
Having a green thumb is not innate, it is a talent that must be earned through hard work, patience and dedicated learning. An easy rule of proper gardening and plant care is to water your plants. But, as with all gardening, even hydrating your garden can lead to complications and poor plant health. To know if your plants happen to be struggling from over-watering or under-watering, take a look at these signs below. Don't stress, if you have overwatered, you are only guilty of giving too much love.
Over Watering or Under Watering
-- Wet and Wilting (Over Watering)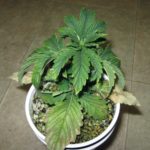 It looks wilted, but the soil is wet. If your plant is green, well-watered and still struggling, you may have overwatered. This is the easiest sign that your plant has had a little too much agua. To prevent yourself from making this mistake again, only water your plants when the soil is dry to the touch.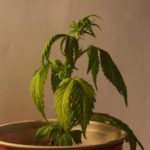 -- Wet and Wilting (Under Watering)
It looks wilted, but the soil is Dry. If the plants look pale or dull and they are quick to wilt. If they are wilting during the day and reviving at night, you can be pretty certain that they need more water during the heat of the day, more mulch or a shadier spot.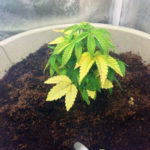 -- Brown Leaves
If the leaves turn brown and wilt, there is the possibility that you have been overwatering. At this point it may be difficult to tell whether a plant is wilting because of poor health, or improper water levels. Often, gardeners react quickly and throw on an extra pour or two of water in the hopes that the leaves will perk up. Before doing this, be sure to check your soil to see if it is wet. This doesn't mean eyeing the top layer to see if it looks dry. Take and finger and place it into the soil at a point somewhere near the plant's base. If the soil still feels dry, it may need water. Be sure to not let the fear of watering send you over the edge.
-- Edema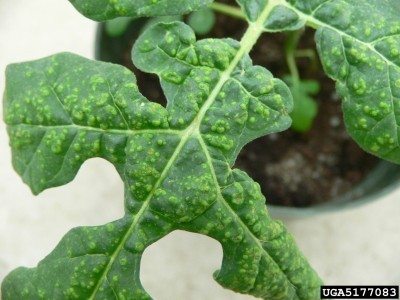 Edema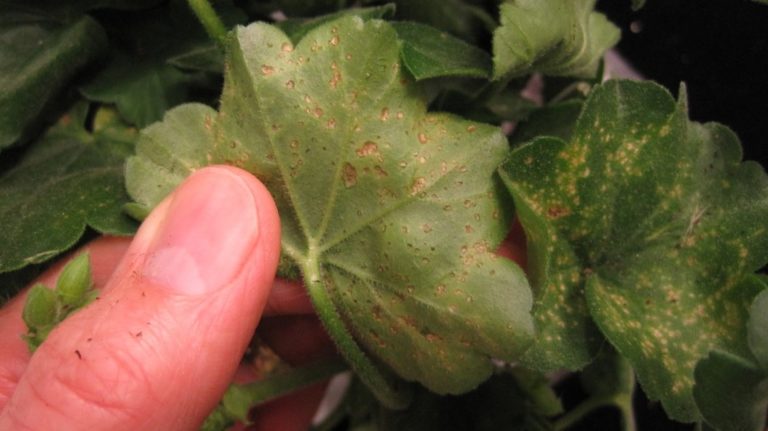 Edema
The one of sign that your plant has been overwatered is edema. If a plant has absorbed more water than it needs, it can cause the plant's cells to expand and stress. Often, these cells are filled to the point of rupturing. You can check for signs of burst cells by noticing any blisters or lesions on the plant. Eventually, these lesions will turn to dark or even white scar tissue. Another sign of edema is indentations on the top of leaves.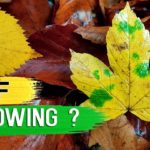 -- Yellow Falling Leaves
If you happen to have both yellowing leaves and new growth falling from your plant, there is a good chance you are overwatering. Try and remember if you have only watered your plant when the soil was dry.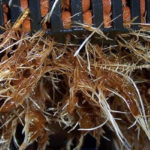 -- Root Rot
Plant show signs of overwatering in its leaves and flowers, but also in the roots. When the soil is dense with water, it can limit the ability of the roots to breathe, they will then drown and begin to rot. Plant root rot is a fungal disease that will cause the roots to turn grey, brown or slimy and will eventually cause the plant to wilt. If a plant has root rot it is best to remove it from any garden bed so it cannot spread the disease.